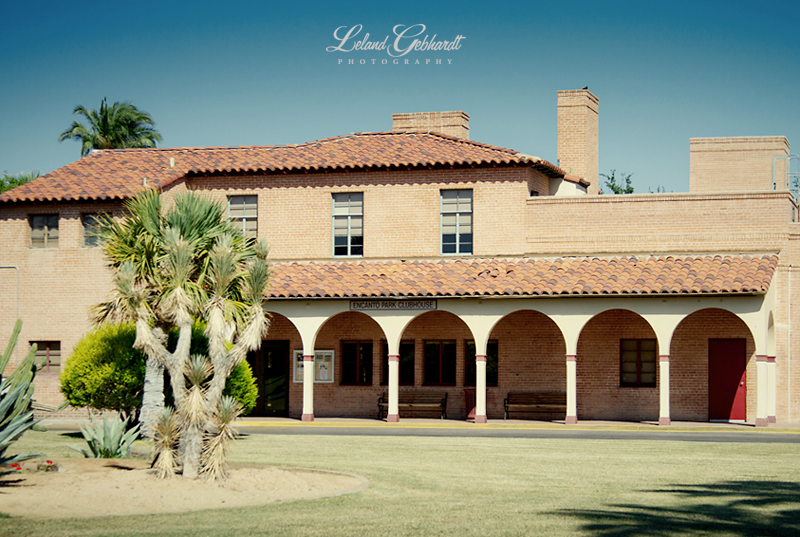 October 15, 2011, the summer heat had backed off for the most part and everyone in town is celebrating. Friends and Family of Lalita & Jeff were too, but on a higher note with a wedding. The sun was shining and not one cloud threatened to intrude on that day. And the setting was in Phoenix's beloved historic Encanto Park at the Clubhouse. The 1936 brick Spanish revival is parked next to the lagoon with a view of Enchanted Island and the skyline of Central Corridor. Yes, it really is as beautiful as it sounds!  The clubhouse had been closed for the recent years and we had the honor to be the first to usher life back into this Phoenix institution.
The day started with Lalita getting ready at the house of her close and dear friend who also walked as a bridesmaid. Lalita's vintage dress fit like a glove and looked gorgeous in all it's details. The girls had a lovely time catching up and getting dressed and suddenly we were all off to get the wedding underway. It had turned hot that afternoon, but next to the water and in the shade the scene was beautiful. Warm ambient light bounced everywhere, it was a striking day. The ceremony came and went, everyone had some tears and laughs, and just as sweetly the rest of the evening arrived and passed. The chef and his team from St Francis had prepared insatiable dishes that had everyone raving. The cake and its entourages of tarts and a flan followed suit with acclaim. Yum!
What a stunning day. Lots of close friends and family all together to help put on the day. Thank You both Lalita & Jeff for having me and sharing such a special day!!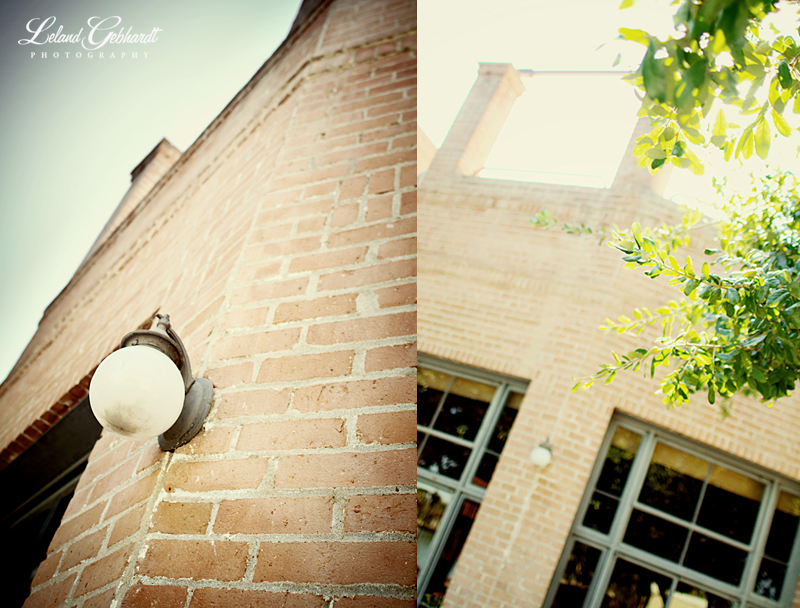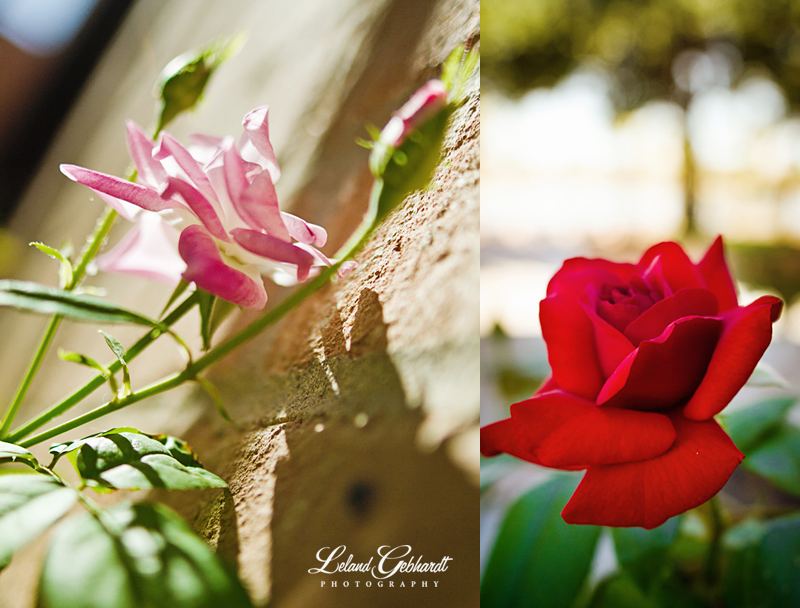 (click these images to view them larger)